Did someone say BBQ? If there's a grill and meat involved, count me in!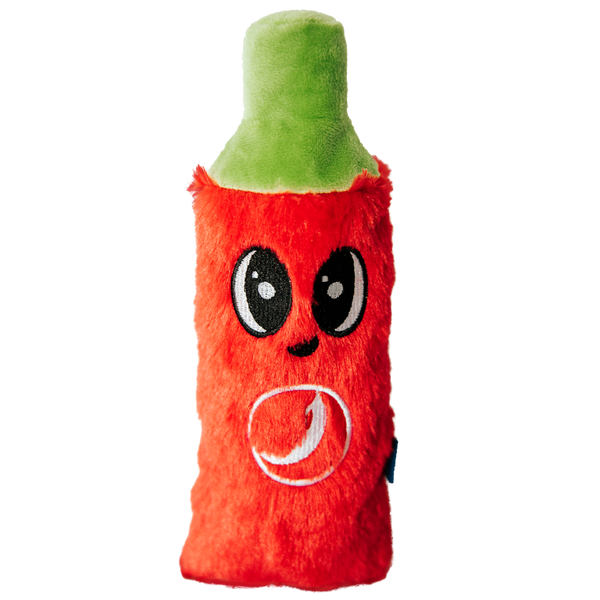 Sauce Piquante
I've got the sauce, the style, and the sizzle.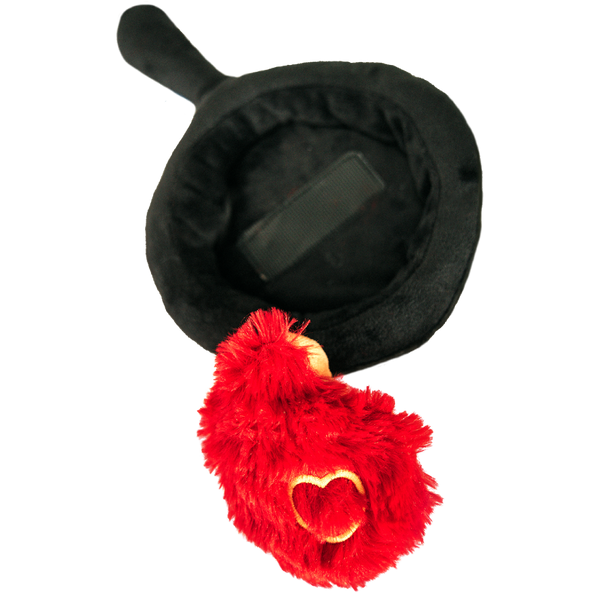 Poêle Collante
Steak anyone? I have my Sticky Pan ready for a fun steak time!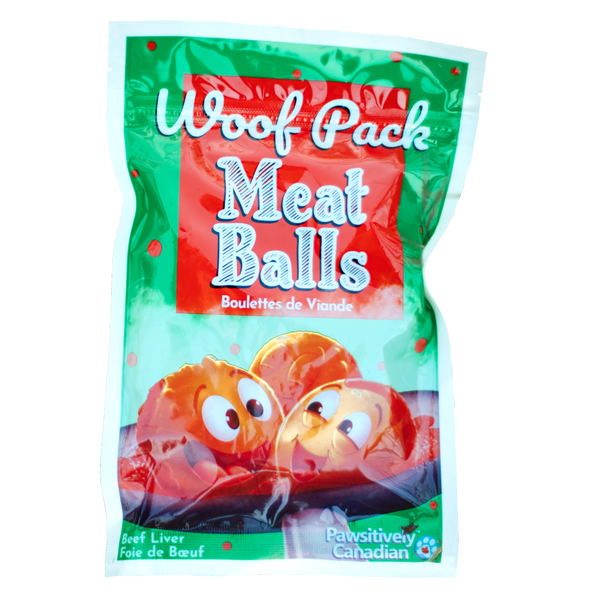 Pawsitively Canadian Beef Liver Meatballs
Mouthwatering meatballs made from beef liver a dog treat that is rich in protein and vitamins which helps support optimal good health. Slowly dehydrated over a long period of time to preserve the liver without the use of additives or preservatives.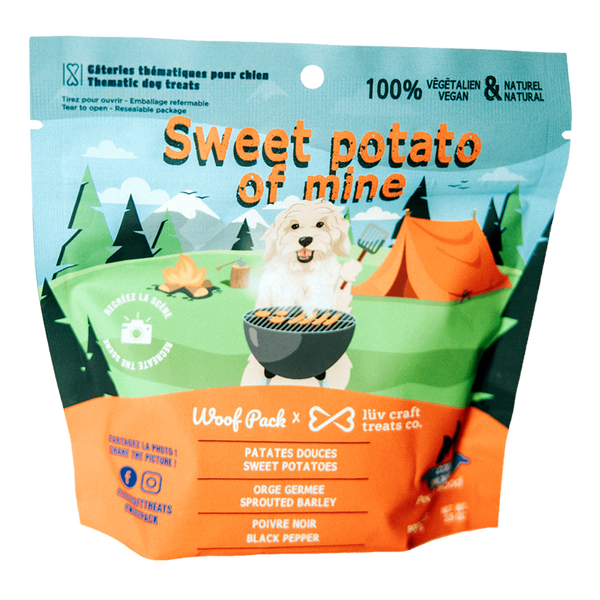 MBM Sweet Potato of Mine
Treats are handmade in small batches and dehydrated to retain natural color. Made with food-grade ingredients sweet potatoes, barley flour, seasoning (pepper).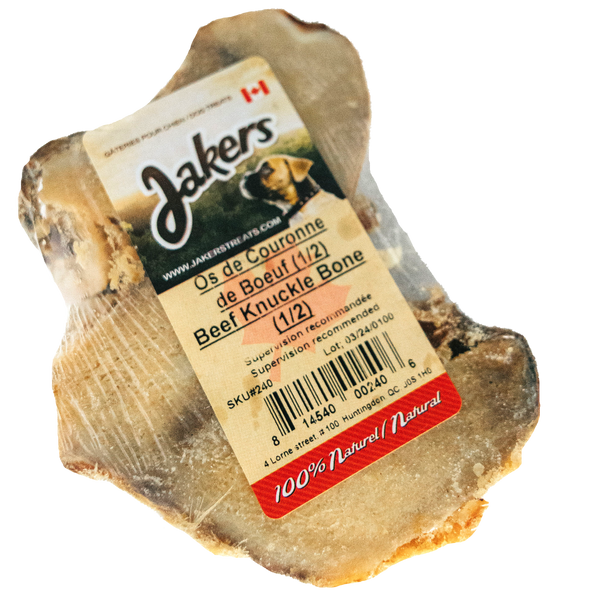 Jakers 1/2 os de jarret de bœuf
Rôti lentement à la perfection, révélant des saveurs audacieuses. Ils regorgent de vitamines et de nutriments essentiels, notamment une bonne dose de protéines. Ces friandises sont faibles en matières grasses et ne contiennent aucun conservateur, colorant ou arôme artificiel. Il s'agit d'un demi-os de genou, parfaitement adapté aux chiens de taille moyenne à grande.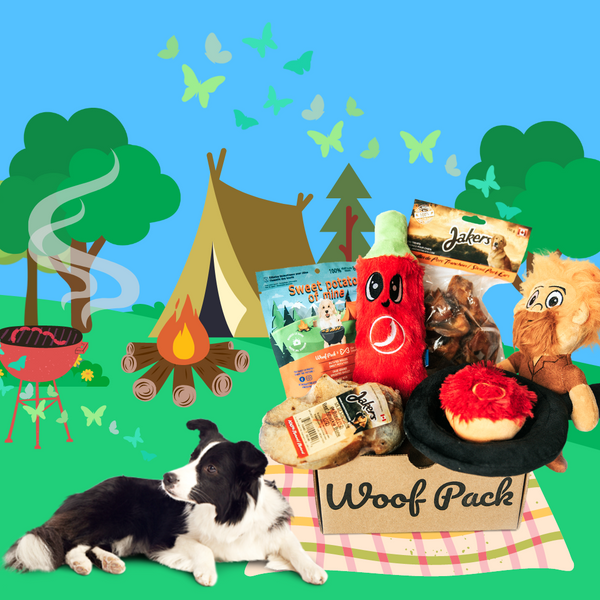 Vous voulez une boîte Woof Pack?
Le cadeau parfait pour votre chien 🐶
Une boîte d'abonnement Québécoise de jouets, gâteries et os délicieux livrés chaque mois.
GET STARTED