Woof Pack pour Chiots
STARTING THINGS OFF RIGHT.
The puppy pack follows your pup through different early stages in their life. Every box will come with hand picked puppy-friendly items.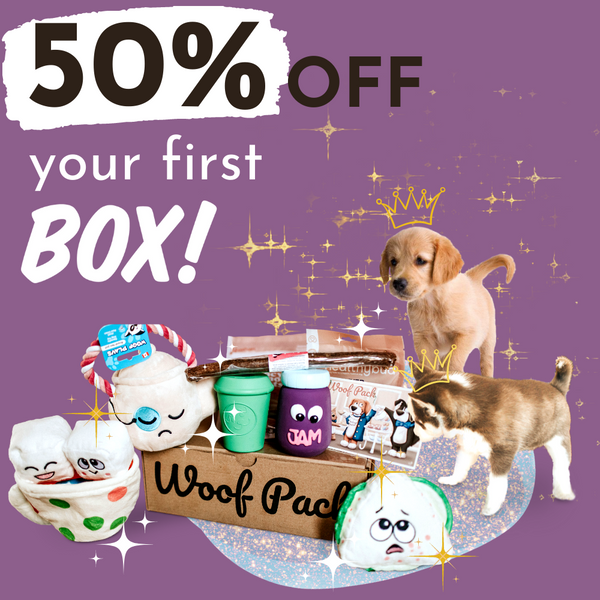 Comment ça fonctionne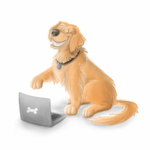 Choisissez un plan
Spoiling your dog is just a click away! Pick a monthly plan starting at only 40$/month.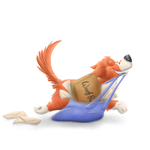 Free shipping
Your first pack is shipped immediately! Following packs ship on the 15th of the month and shipping is always free!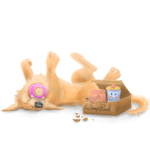 Profitez de votre paquet!
Chaque boîte thématique contient de 5 à 6 produits : 2 jouets interactifs, 2 gâteries santé et un os à gruger. Le tout pour une valeur de 70$ et plus!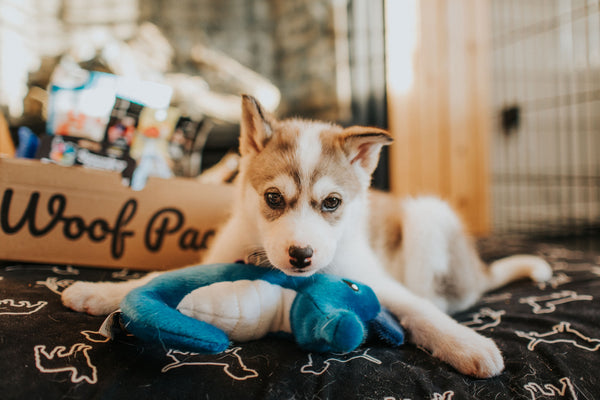 What's in the Puppy box?
Each month's Puppy box is built around your puppy's age, size and development needs. Your box will come with hand picked toys, treats and puppy-safe dental chews.
Get started