The Chewers Box

DURABLE DOG THINGS.
The chewers box is for dogs with a real tough bite! 
You'll receive a mix of super-tough toys, treats, and chews.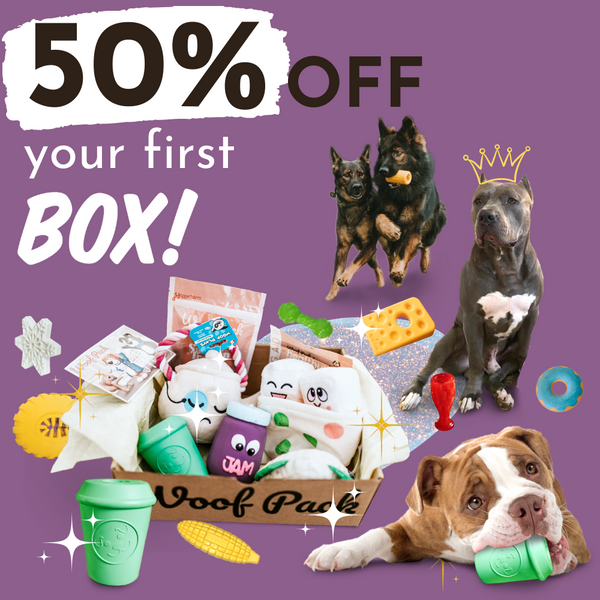 Comment ça fonctionne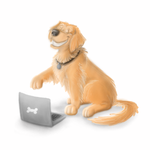 Choisissez un plan
Spoiling your dog is just a click away! Pick a monthly plan starting at only 45$/month.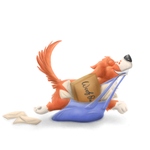 Free shipping
Your first pack is shipped immediately! Following packs ship on the 15th of the month and shipping is always free!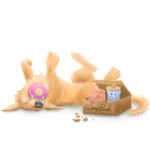 Profitez de votre paquet!
Each pack contains 5-6 items: 2 engaging toys, 2 natural treats, and a tasty chew.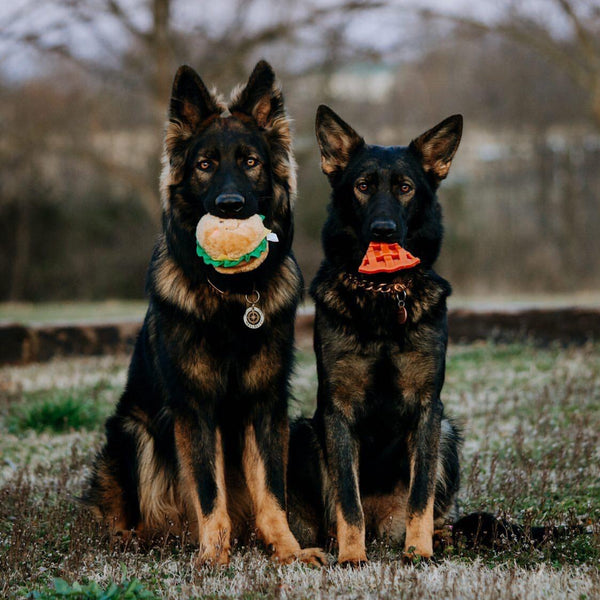 What's in the Chewers box?
Every Chewers Box includes: 2 durable toys, 2 all-natural bags of treats, and a tasty chew, curated to each month's unique theme. If you want more, the extra toy is also a super tough toy!
Choisissez un plan